LIVE IN OUR WORLD, PLAY WITH YOUR LINKS
The Supreme Autonomous Bio Link
Generator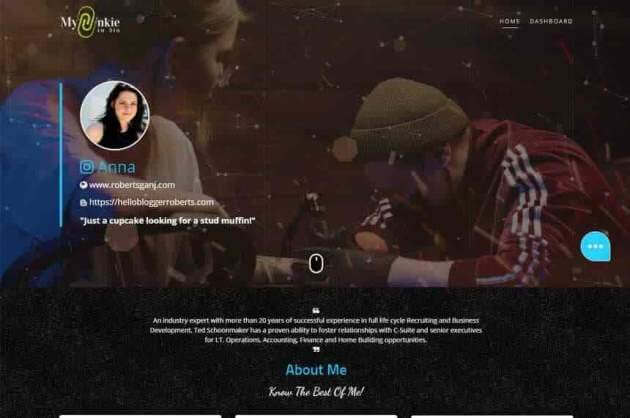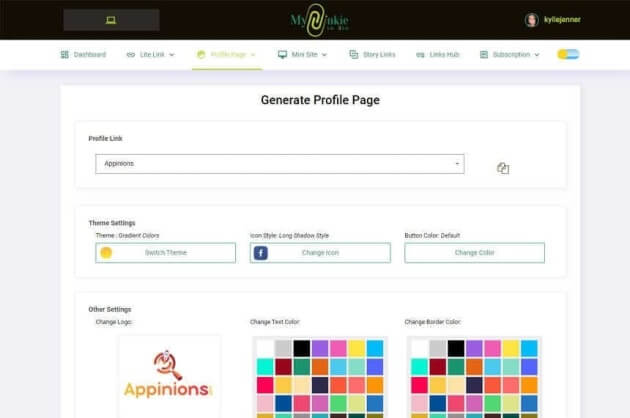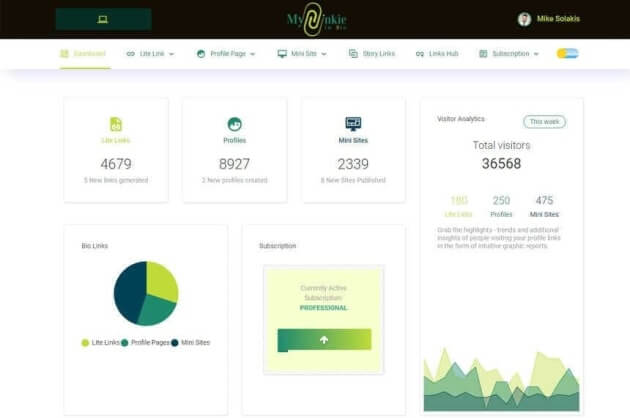 Lite Link
Create a unique customized landing page to drive maximum traffic for any created URL
Mini Site
Advanced trending customization options for multiple link redirections that boosts audience interests
Profile
Build a wide range of customized splendid links with your personality and brand image.

PLAN-LAUNCH-SHARE-GROW
A Link that

Dictates

Them All

One single page helps you to boost site views, promote your blog, drive traffic to your website, and many more. Mylinkie lets you create any link to handle your viewers.
Let's Begin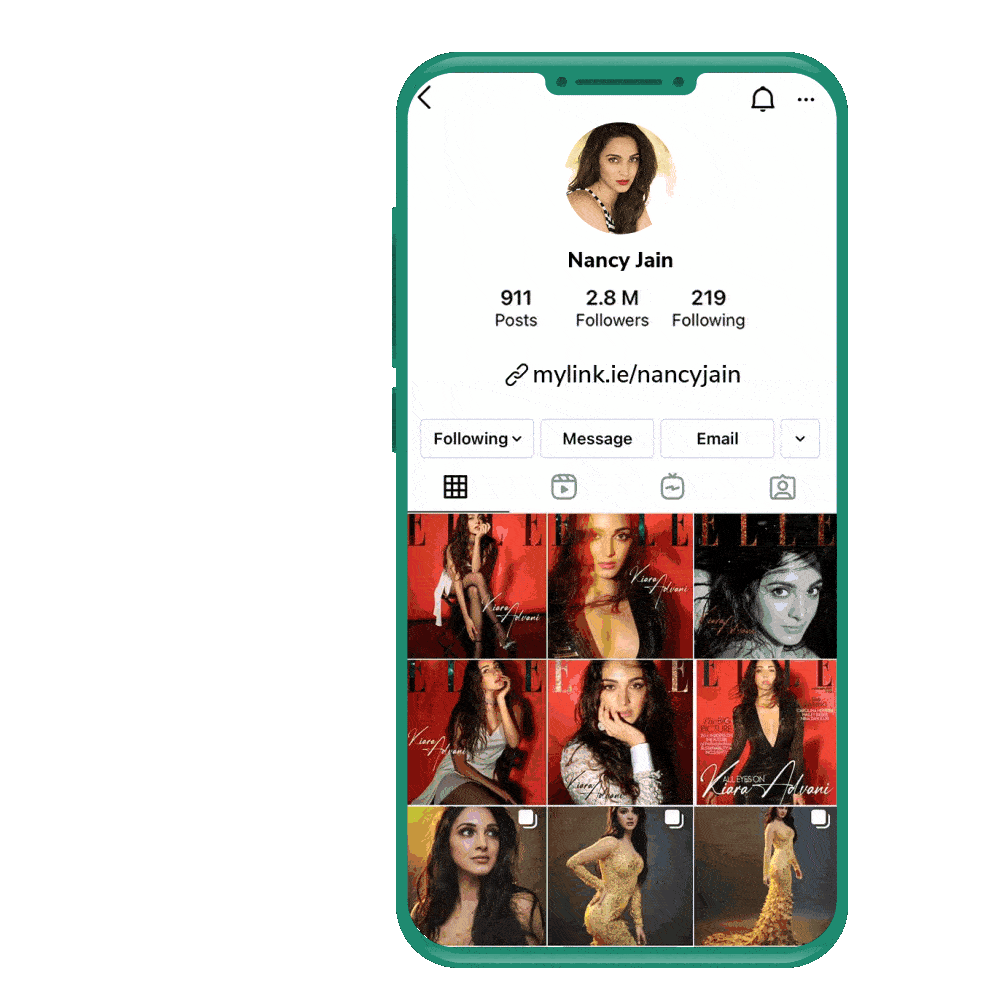 UNIFIED DESIGN LIBRARY
Incredible Themes with Custom
Background
Choose from the several mind-blowing theme templates as per your business and brand standards. Customize background images, color, and fonts for an awe-inspiring display.
The link magic effortlessly creates an ideal knock-out content with high pitch graphics elements built exclusively for the mobile generation. Just settle on the designed template and get started.
Browse Scintillating Themes
MANAGE, TRACK & ANALYZE
Valuable Visitor
Insights
Precise, safe, and trusted analytics on Mylinkie captures the number of views on your links and contents. Give life to links for amplified audience interest.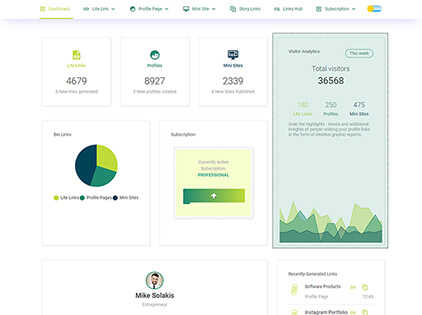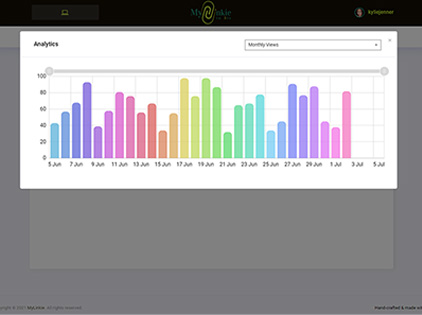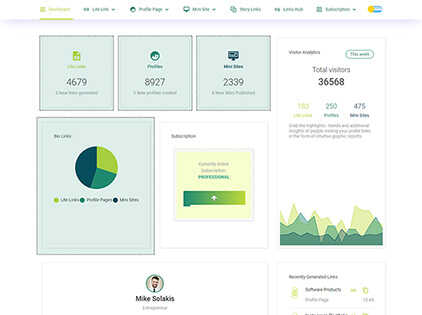 Obvious
Begin with ideas you aspire to make it evident to your audience
Attractive
Identify steps to build an attractive bio to reach where you want
Effortless
Few smooth and simple steps lands you in a distinct world of fantasy
Satisfying
Your creativity proves worthwhile to achieve larger shares and goals
Drives business results on your social
Check out Mylinkie's integration and scalability that sets us apart in the competition.
Customize artifact around you
Get answers to your specific queries and find out why Mylinkie is the best pick for you.
GET FREE ACCESS
See Mylinkie in
Action
The convenient way to manage links and proliferate traffic on Instagram
Get Your Own Mylinkie
WE'RE EXPECTING YOU SOON
Spend a week with us. We're sure you would be with us forever
One Time
Weekly
1 User/ Personal
up to 5 /Small Team
5+/Agency
Trial
5 AED
Pro
12 AED / 3.49 USD
25 AED / 6.99 USD
46 AED / 12.99 USD
VIP
19 AED / 5.49 USD
35 AED / 9.99 USD
82 AED / 22.99 USD
One Time
Monthly
1 User/ Personal
up to 5 /Small Team
5+/Agency
Trial
5 AED
Pro
39 AED / 10.99 USD
61 AED / 17 USD
180 AED / 49.99 USD
VIP
97 AED / 26.99 USD
137 AED / 37.99 USD
324 AED / 89.88 USD
One Time
Yearly
1 User/ Personal
up to 5 /Small Team
5+/Agency
Trial
5 AED
Pro
324 AED / 90 USD
432 AED / 120 USD
576 AED / 160 USD
VIP
576 AED / 160 USD
648 AED / 180 USD
792 AED / 220 USD
BETTER BUCKLE UP COZ
Mylinkie Upholds Features Through Capering and
Scheduling
The ultimate Leap feature lets users introduce an alternate site in case of any site downtime. The website stays active in the profile for the stipulated duration stated in the form.
See in Action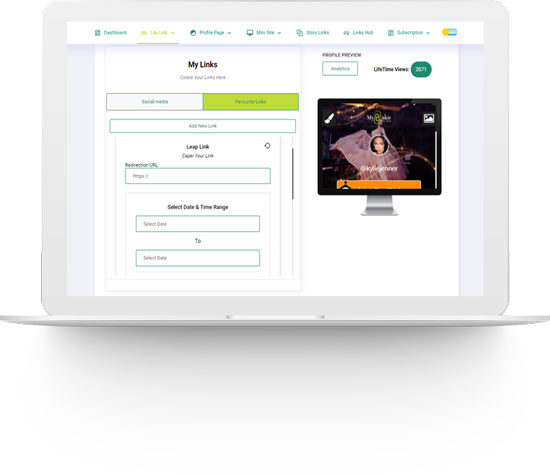 THOUSANDS OF PATRONS SHARE THE LOVE
Our Worthy Customer
Testaments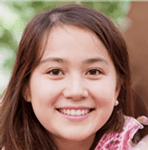 CONTENT ANALYST
Mary Joshua
I recently got my bio updated on Instagram. Mylinkie salient features not only helped in getting my links upgraded but also got several follower's post updating.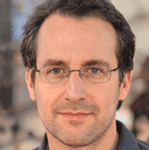 ANIMATOR
Harris Lucas
Getting a bio link created so easily and amazingly was a dream. Thankfully, it is no longer a dream with Mylinkie. Completely satisfied!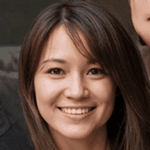 PHOTOGRAPHER
Catherine Frederick
Mylinkie is a fantastic idea of enhancing our bio links that amazingly diversified my work achievements and improved my followers list.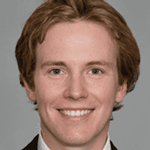 TRAVEL BLOGGER
Lewis Murray
This is remarkable. Mylinkie helped me in getting more likes for my videos after I uploaded many of them in my bio link. Great job!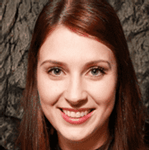 ARTIST
Eliza Joseph
Mylinkie rightly helped me in adding much content easily in my bio with an incredible increase in my followers' base. Truly Amazing!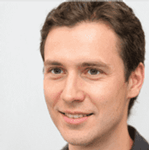 DIGITAL MARKETER
Edmund Crawford
Building a bio with a lot of details was never so easy until I discovered this site. Mylinkie made it very simple to update my complete details. Thanks for the outstanding performance.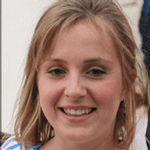 MARKETING SPECIALIST
Daisy Issac
It was really awesome to work with the ultimate themes and play around the customizations. My Instagram bio link never looked so complete and beautiful.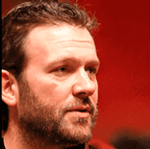 STATISTICIAN
David Blanc
I got a fan base of 1000 followers just in a day! My enhanced bio link created through Mylinkie fetched me a headfast growth in my viewers list. Simply great!
BAKER
Jane Arthur
Mylinkie has the top notch features without which I wouldn't have thought of getting my bio link built. The likes and comments on my baking images make me delighted and get me to bake more!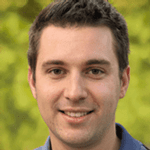 ENTREPRENEUR
Henry Morel
Unbelievable work! Mylinkie is just what I needed. Getting links created so easily and smoothly is simply fantastic. I strongly recommend this for a hassle free experience.